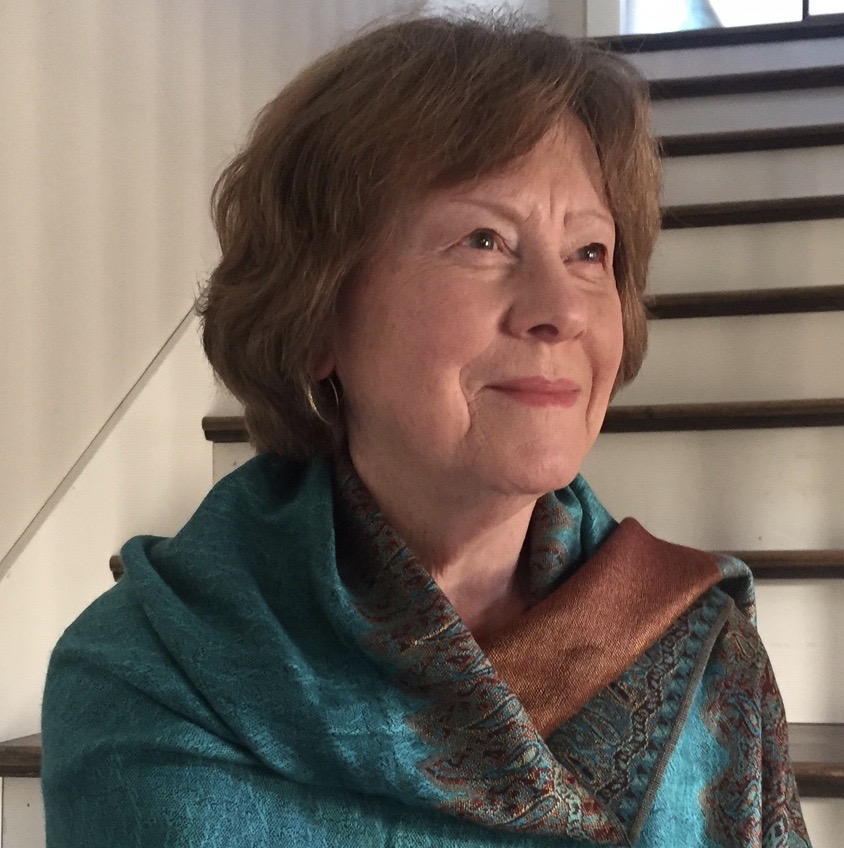 Lois Parker Edstrom, a retired nurse, is the author of two chapbooks and six full length books of poetry. What Brings Us to Water won the 2010 Poetica Publishing Award; What's to Be Done with Beauty received the Creative Justice Award, 2012. Night Beyond Black was published by MoonPath Press, 2016; Glint, MoonPath Press, 2019; Road Signs and Hobo Marks, Cyberwit, India, 2020; The Lesson of Plums, MoonPath Press, 2020; Almanac of Quiet Days, Cyberwit,India, 2021, and The Language of Tides, MoonPath Press, 2022.
She has received two Hackney National Literary Awards, the Outrider Press Grand Prize, and the Westmoreland Award, among others. Her poems have appeared in literary journals such as Clackamas Literary Review, Floating Bridge Press, Rock & Sling, Mobius, Main Street Rag, and American Writer's Review. Edstrom's work has received nominations for a Pushcart Prize and the Washington State Book Award.
Three of her poems have been read by Garrison Keillor on The Writer's Almanac and a poem was featured in American Life in Poetry. In 2016 Edstrom's career in nursing and her poetic passion coalesced when one of her poems appeared in Poems in the Waiting Room, a publication furnished to hospitals and doctors' offices in New Zealand. Her poetry has been translated into Braille, and has been adapted to dance by the Bellingham Repertory Dance Company. The natural beauty of Whidbey Island, where she lives with her husband, inspires much of her work.
---
News
The Language of Tides, was released by MoonPath Press, April, 2022.
Almanac of Quiet Days, a collection of ekphrastic poetry, was released by Cyberwit, India, 2021